Ouh Mr.Chocolate,
Im
so
soe ;O! *
camne na ckp ek?
Sorry for make u angry. Ha, admit tat im treating u a bit sucks.
But.. u have to noe tat I hate being forced to do somethinx tat i dun want to.
Bla bla bla. Tat's why i keep ignoring u. Still, i do care bout ya.
HAHA
. *
yeawh rite!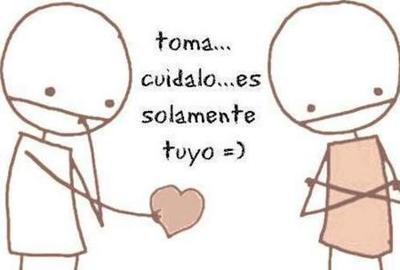 but, I noe tat we..
and im gonna tell u tat...