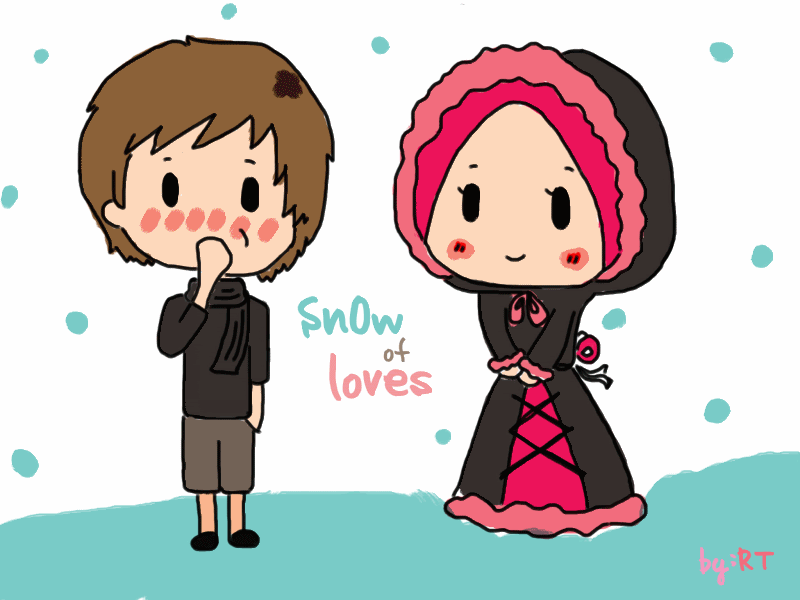 To my beloved one, i dedicate dis poem specially for you <3
Every long lost dream
Let me to where you are,
They were like North Stars
God blessed the broken road
and let me, straight to you.
p/s. ohh syok nye lah kalau dapat maen kepal kepal salji. Pastu tempek kat muke orang. wee ~ Pastu pulak, time stress macam ni lah tetibe duk mengidam nak maen piano. HAHA.